On sale now in your Lidl stores
Written by
Nico,
the
1 min of reading.
This page has been visited ... times.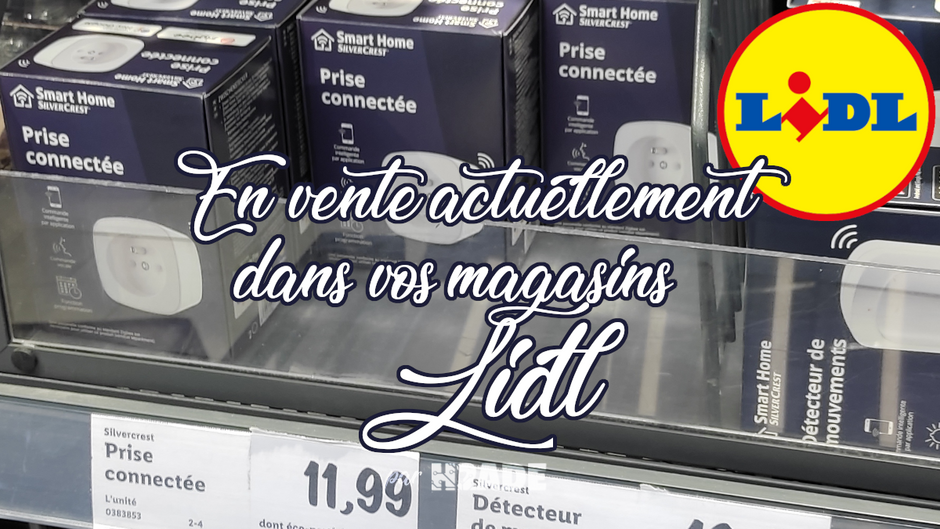 Sommary
Currently on sale in your Lidl stores the Silvercrest Zigbee range
Info
Next sale in your stores on 18/01/2023
Taken at 11.99€
Power strip at 21.99€
Old and new Box at the price of 19.99€
Motion sensor at 12.99€
LED floor lamp 148cm at 59.99€
LED tape at 19.99€
To learn more about the Silvercrest range by Lidl I wrote an article that you can read here.